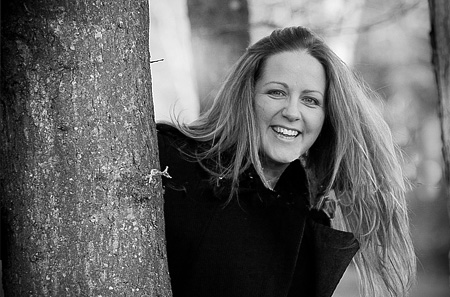 Ella Gascoigne
After an exciting career in London as a PR Manager for ITV and a Publicist for a leading business publisher, I decided to fulfil my own goal and set up a PR agency with a difference.
I wanted to represent clients who I admired, work with people who were truly interesting and feel proud of every campaign I pitched. That was more than 8 years ago and since then I've pretty much had the best job in the world. I've meet hundreds of very interesting people (or VIPs as we like to call them). Building the media profile of some of the World's most interesting people hardly feels like work at all. Every single day I learn something new from our VIPs – why wearing my best pants to work will make me feel happy, why I should use a standing desk, why my coffee addiction isn't necessarily a bad thing, how to use breathing techniques to combat my fear of public speaking, how to boost my memory, how to win a pitch and even how to get my 1 year old to sleep through the night! I'm constantly inspired and enthused by our VIPs and I want to share their ideas with big audiences so others can learn from them too.
Coming from a non-agency background, I wanted to recreate that 'in-house' PR experience with a straight-talking approach. We don't do 'PR fluff'. We don't promise the impossible. We don't massage egos. We do give you honest guidance, winning ideas and deliver brilliant results.
How I work: I'm a wanderer! Before planning any PR campaign I drag one of our team out for a brisk talk and walk in the Herefordshire Hills (or I go alone and talk to myself). My best ideas come to me when I'm surrounded by green hills, cows and countryside 'fresh' air.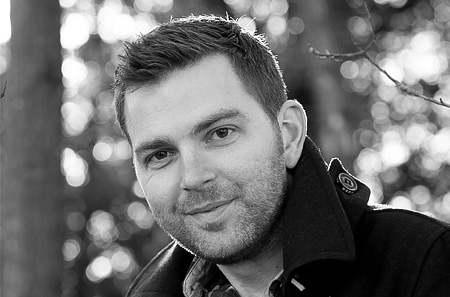 Matt Davidson
During my career I have been lucky to have worked for some great brands across a wide range of industries, including travel, gambling and financial services. I have witnessed first-hand how the enthusiasm, energy and expertise of the people at the top of an organisation can have a massive influence on how a business is seen, so it is exciting to now work with the kind of very interesting people who really do shape the way others think.
Every day is a school day in our office, and I love that I learn something new from each and every client we talk to. In fact, I learn things about topics I didn't even realise were interesting until the right person shared their expertise and enthusiasm with me. I still get a buzz from helping clients to pass that wisdom on to a wider audience, whether that is by placing a guest article in a glossy magazine or securing an opportunity to provide expert comment on a national radio show.
Away from the office I love to get outdoors with my family and playing or watching sport, but I'll often find my mind going back to the articles or insights that clients have sent my way. Did you know cacao is the richest source of epicatechin, which improves the elasticity of your blood vessels? Neither did I, until I started working here.
How I work: "I would love to be able to describe myself as a dynamic go-getter, but in reality you're more likely to find me hunched over a laptop and lukewarm coffee, writing and re-writing articles and press releases until I am happy I have got the messages just right.