Our Latest News
---
---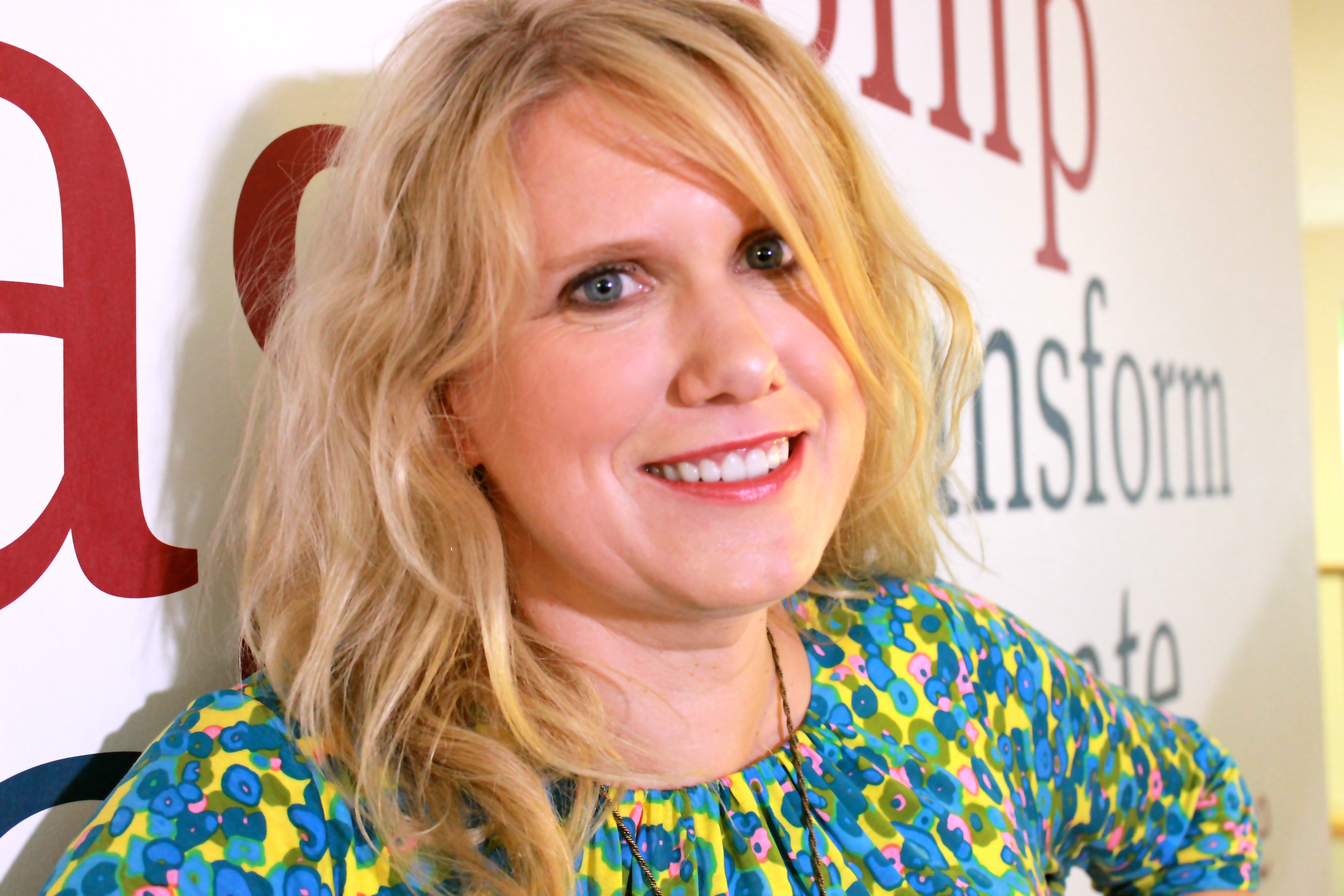 We are very excited to have been appointed by Rebecca Howard. Rebecca is a multi-award winning entrepreneur and neuro-linguistic psychotherapist whose new innovative ABLE approach to change and challenges is helping hundreds of leaders and professionals develop a mindset of resilience and self-awareness to transform how they deal with stress so they can thrive under pressure and perform.
Through her coaching company, Shiny Mind, Rebecca Howard delivers practical and challenging mindset intervention workshops that help people understand that it is their own personal choice to be resilient through their mindset approach. These empowering sessions have already helped hundreds of individuals and teams in major organisations to create real change in how they deal with stressful situations.
We will be helping share Rebecca's ideas and advice on how and why individuals and organisations need to be more resilient.